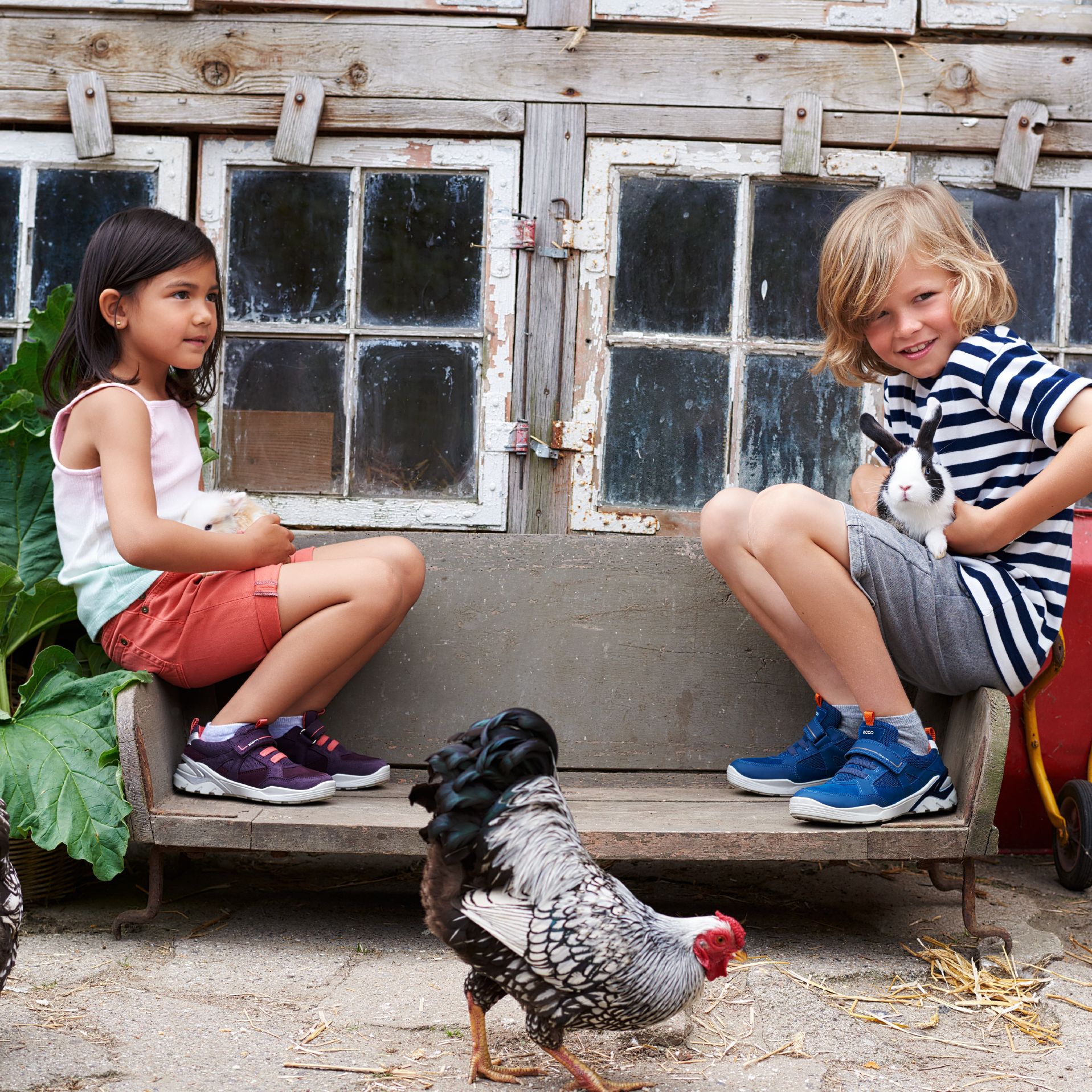 Welcome to our happy little feet place!
WE ARE ECCO KIDS
We're fun, mischievous, excited, and we DREAM BIG. We bend the rules to find NEW and EXCITING adventures. We don't compromise! We want to see everything, do everything, smell and touch everything, and taste everything and be anything we want. We want to take on the world. We are FREE to GROW and we are STRONG and TOUGH. We are FREE to DISCOVER.
Read more about ECCO Kids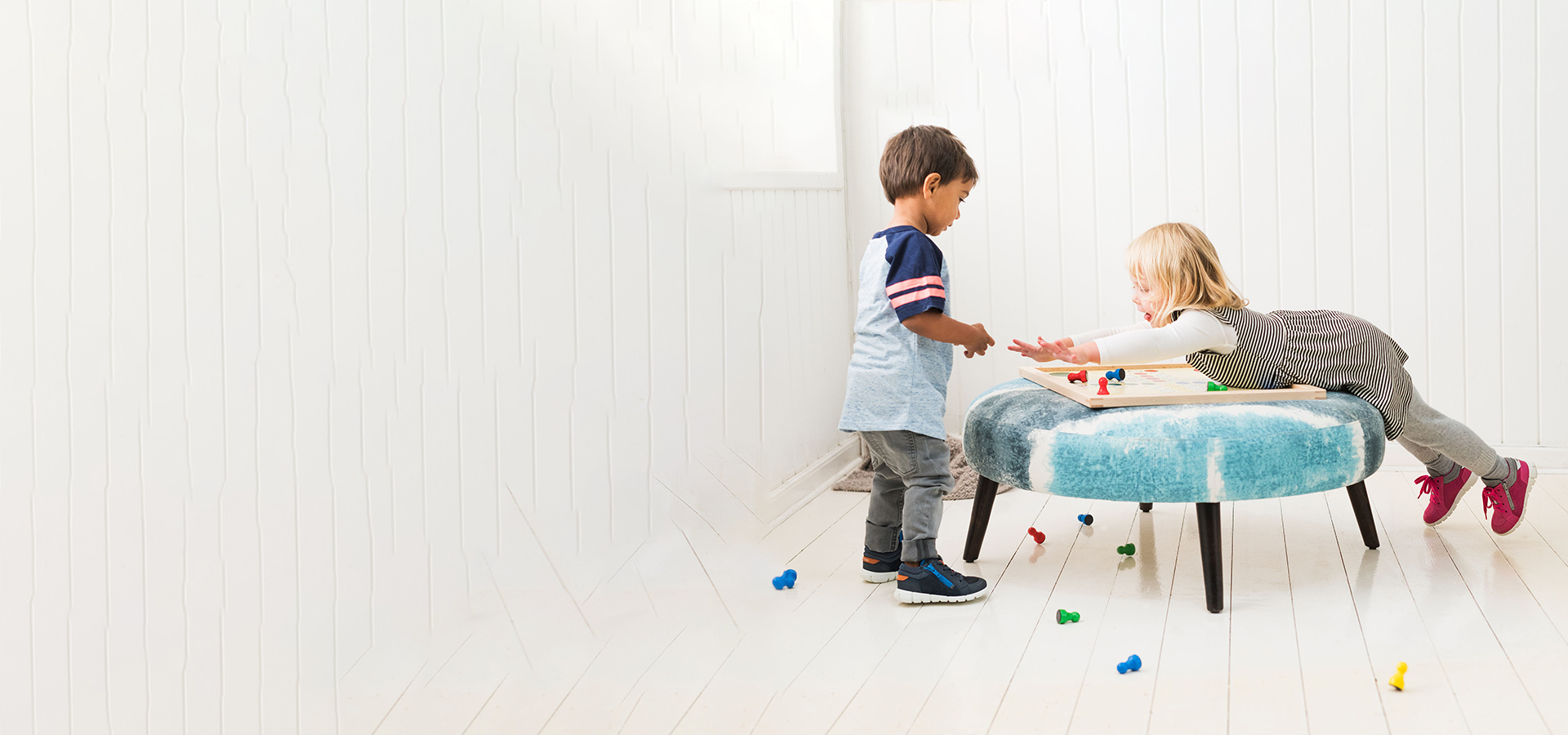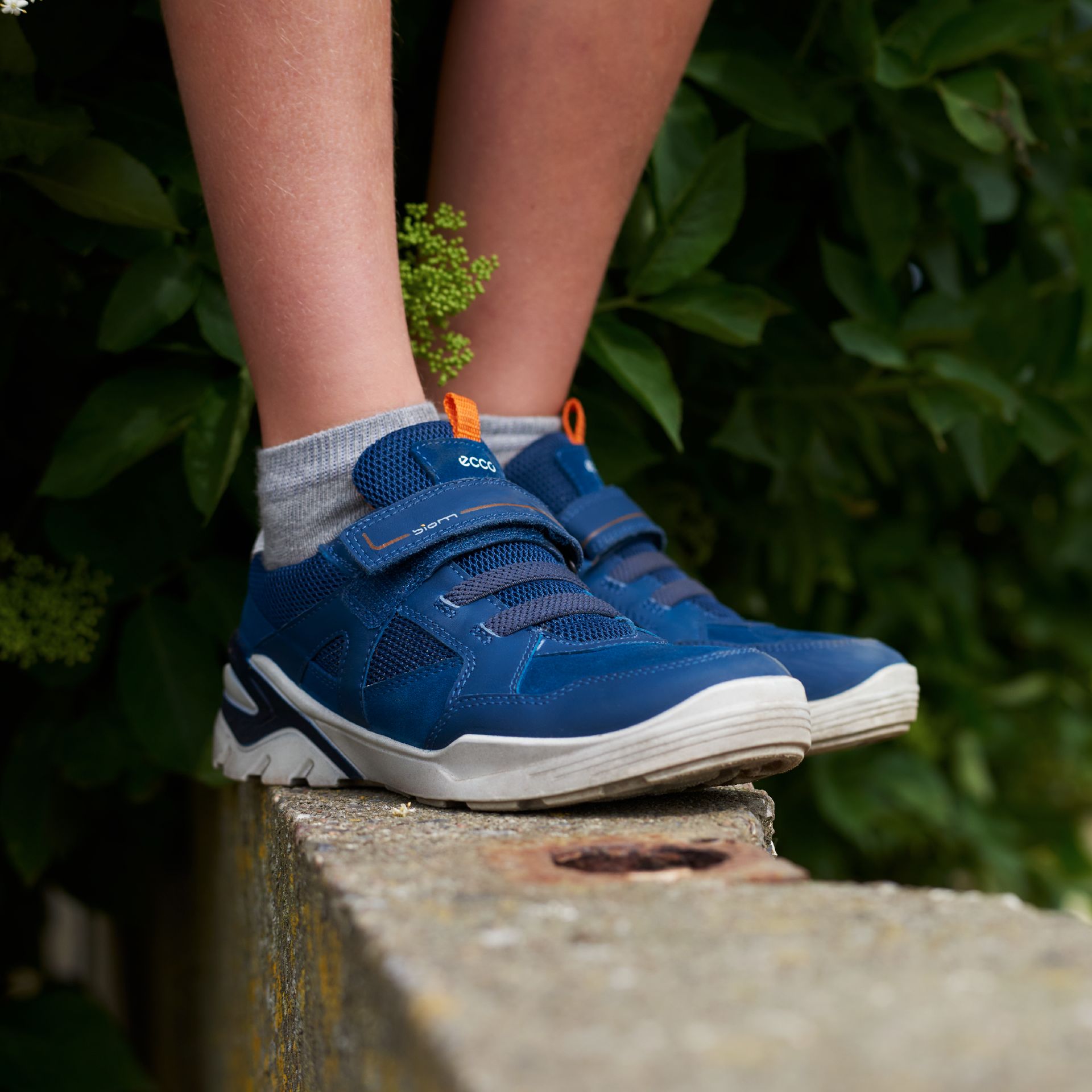 3 REASONS TO BUY ECCO SHOES FOR YOUR KIDS
KEEP LITTLE FEET DRY AND COSY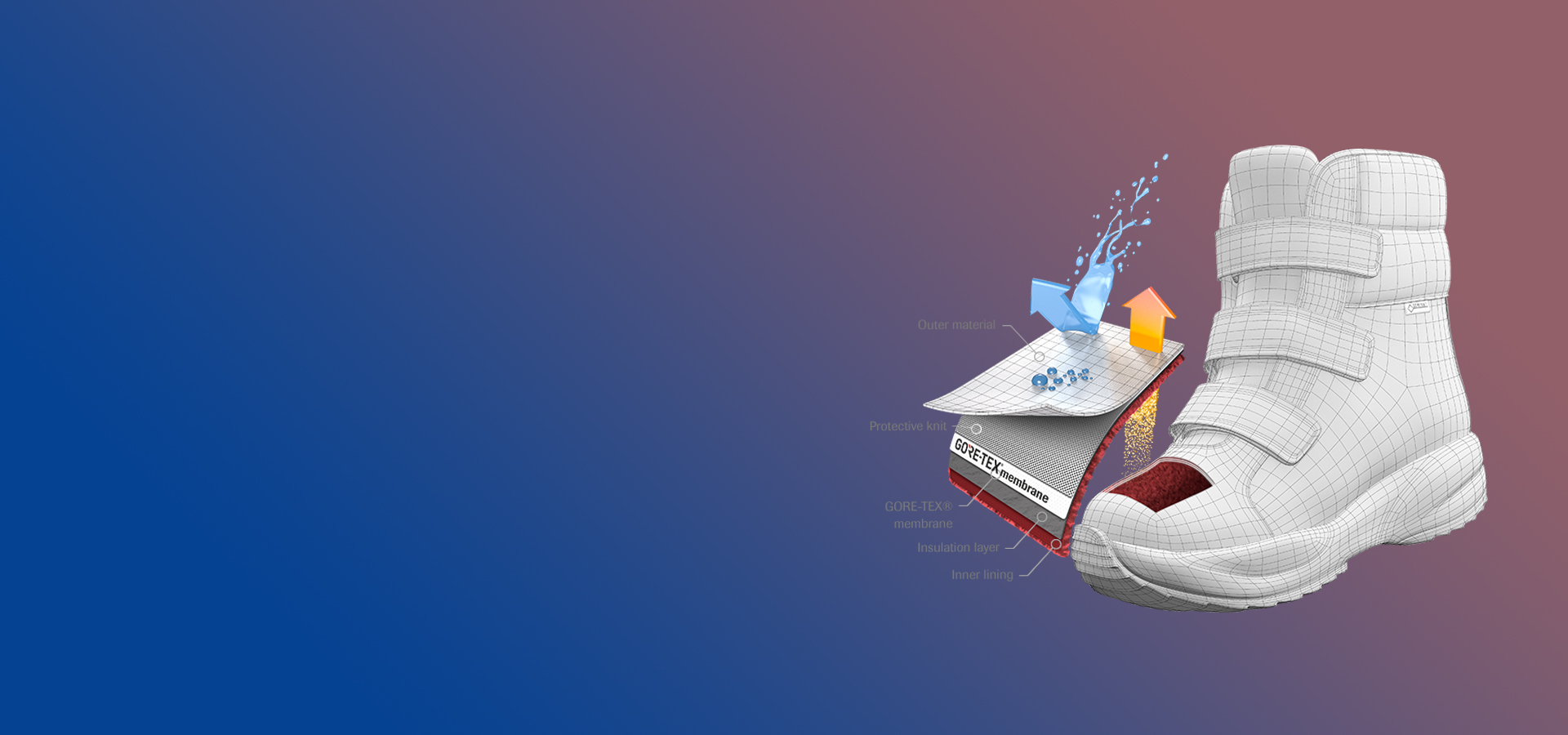 SAY GOODBYE TO WET FEET!
SEE OUR NEW GORE-TEX® KIDS STYLES